Porto Sisi Hotel
About Hotel
Porto Sisi is a small apart-hotel, situated on the sea in a quiet place, ideal for individual travelers. You can enjoy your holidays even without a car, as everything you need is within reasonable reach. The village of Sisi is also a good starting point for making excursions to the eastern as well as to the western and southern part of Crete. The distances from here to most points on the island are almost the same.
You can book all your excursions with us, for example, to museums, to archaeological sites, to fantastic gorges, and to nice hiking areas. Buses will pick you up from Hotel Porto Sisi and guides of your own language will accompany you during your entire excursion.
We also offer assistance in car, motorbike and bicycle rental.
There is regular public bus service to the eastern and western part of Crete.
Other services include luggage hold, taxi service on request and maid service. A doctor is also on call.
Facilities & Recreation
Our hotel offers a unique seaside swimming pool filled with seawater. Deck lounges and sun umbrellas are also available and free of charge.
Recreation located nearby:
In both directions, towards Malia in the west, where you can arrive on foot at the archeological site of the Palace of Malia, or towards Milatos, the next fishing village, in the east, Sisi is the ideal starting point for one of the most romantic seaside promenades in northern Crete! Along the serpentine coastline sandy beach coves alternate with the beautifully wild and rocky seashore. You can walk jog or bike for many kilometers always accompanied by a magnificent view of the sea.
About 300 meters away from our hotel you can find fine sandy beaches for swimming. Children's playgrounds, boating, biking, hiking trails, a wide choice of water sports like scuba diving, water skiing etc., tennis courts, sightseeing tours, jogging track and fishing are some of the recreational accommodations we can offer you in Sisi.
Other shops and facilities in Sisi include supermarkets, laundry service, bakery, butcher shop, nice boutiques, jewelry and leather shops, as well as some bars.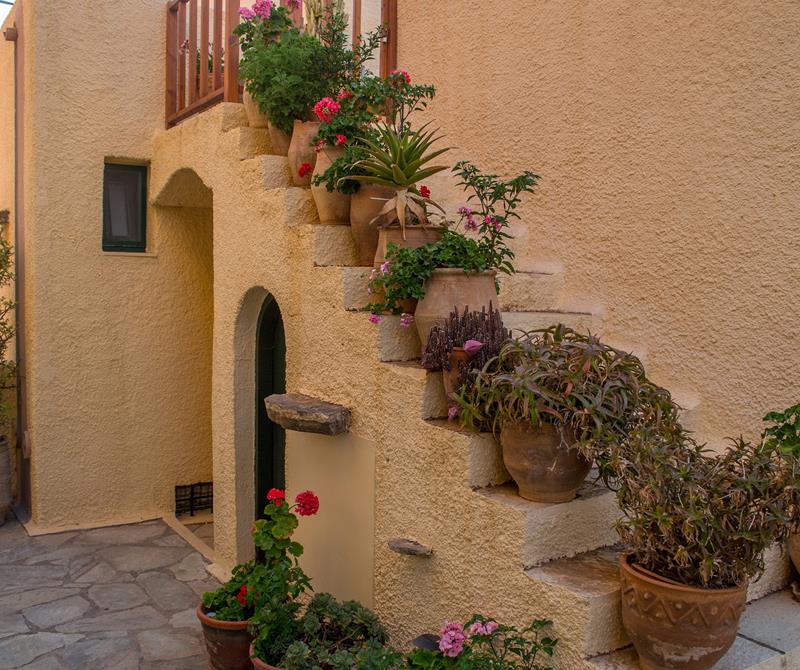 Dining
In the fishing village of Sisi, just 50 meters from Hotel Porto Sisi, there are many seaside taverns. Furthermore breakfast can be purchased in the various café by the harbor. Other typical Cretan taverns are situated in the nearby hills and on the seaside where you can enjoy the authentic and famous Cretan cuisine!
Newsletter subscription
Subscribe to our Newsletter to be the first to get our news, announcements and information about our services.